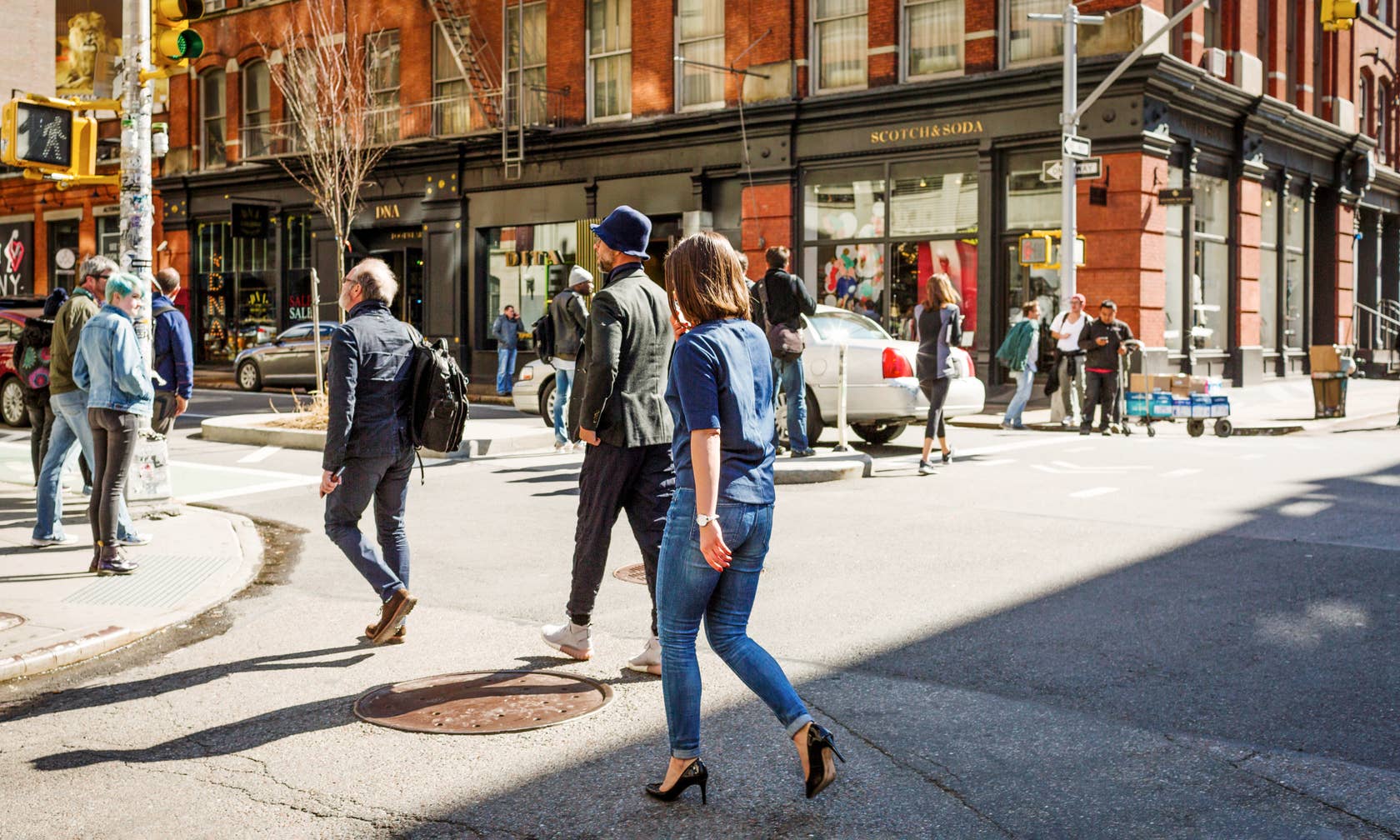 Search for companies that match your criteria on Kona Equity
Top software companies
These companies score highly for growth, profitability, and health.

Sertifi Inc
$19.8 M revenue

·

96 employees
Sertifi offers the fastest and most secure way to close business, from legally-binding eSignatures to secure online payment capture and secure online credit card authorization capture. Thousands of companies around the world trust Sertifi to close busi...
Biggest software companies
These are the largest software companies by revenue.
Fastest growing software companies
These companies are rapidly expanding.
Similar industries on Kona Equity