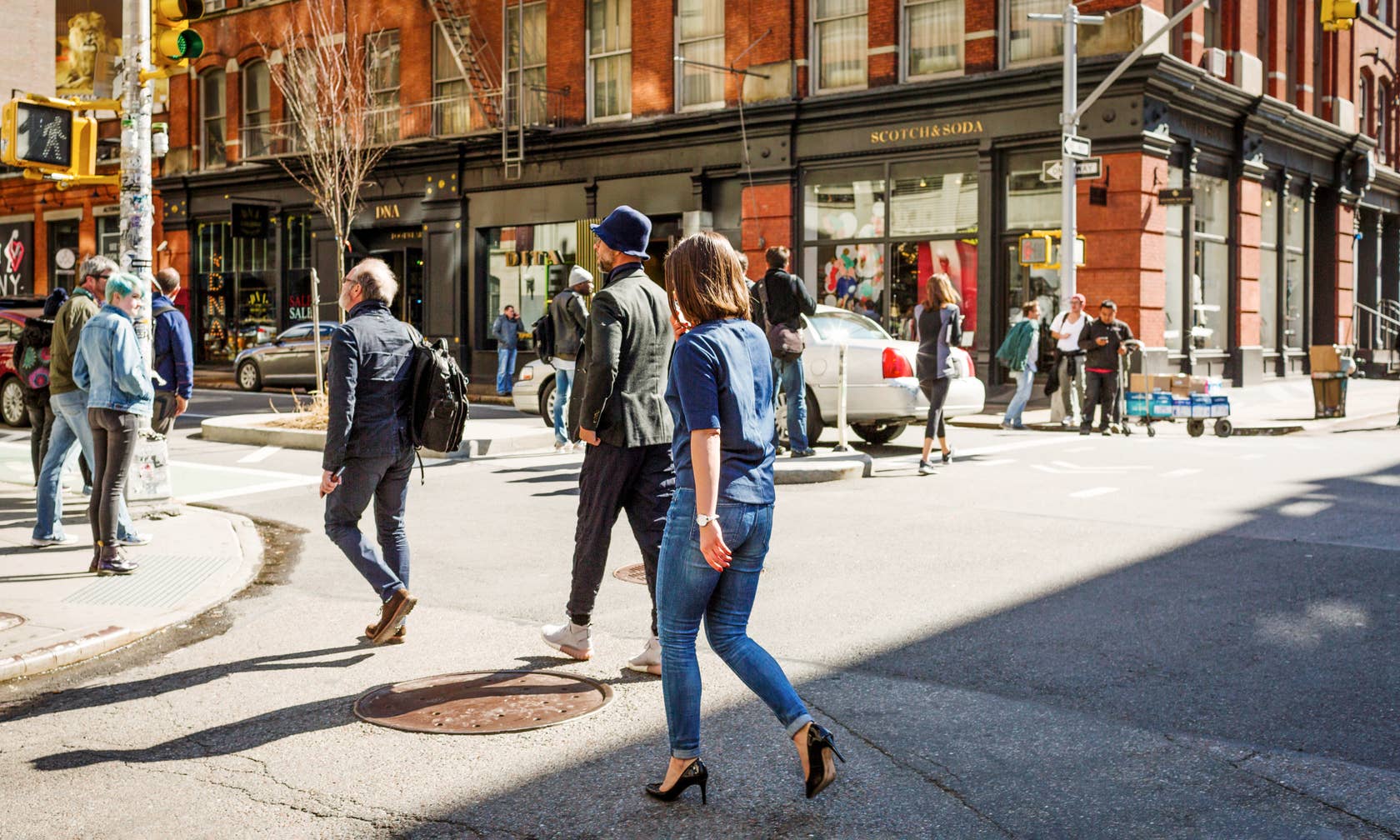 Search for companies that match your criteria on Kona Equity
Top restaurant companies
These companies score highly for growth, profitability, and health.

DoveCote
$7.395 M revenue

·

40 employees
DoveCote is a neighborhood brasserie located inside the Bank of America building in downtown Orlando. Experience our comfort cuisine served with elegance, warmth and French inspired flavor. MENU Our lunch and dinner menu from acclaimed Chef Clayto...

Vij
$19 M revenue

·

103 employees
Vancouver, British Columbia
Vij's restaurant: Dinner served from 5:30 pm seven days a week. Dinner is served on a first come first serve bases (diners start arriving by 5 pm for 5:30 opening). Rangoli restaurant: Open 11am – approximately 10pm seven days a week. No reservations.
Biggest restaurant companies
These are the largest restaurant companies by revenue.
Fastest growing restaurant companies
These companies are rapidly expanding.
Similar industries on Kona Equity