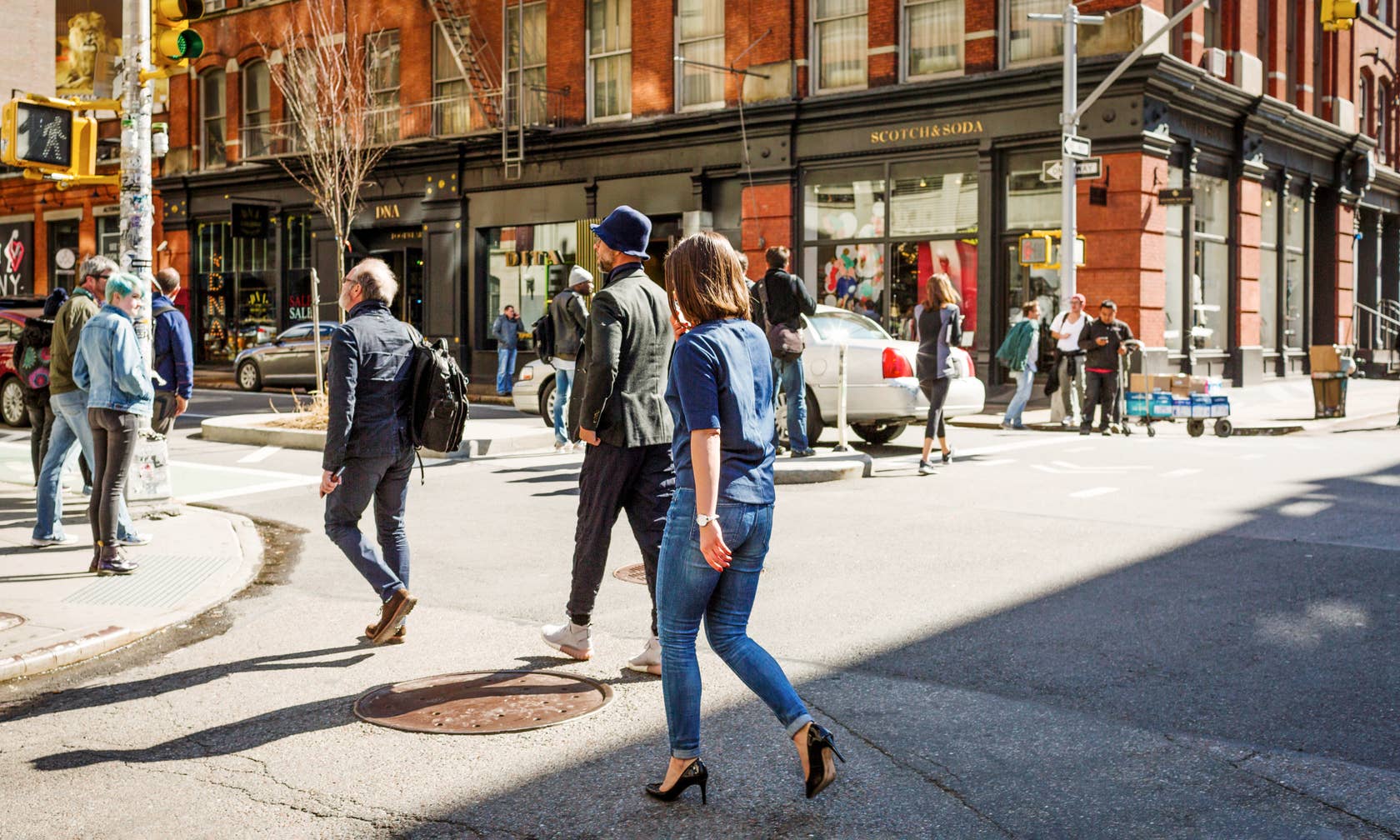 Real Estate Agency Companies
Search for companies that match your criteria on Kona Equity
Top real estate agency companies
These companies score highly for growth, profitability, and health.

GHP Office Realty
$5.03 M revenue

·

19 employees
Andrew is one of the founding partners of GHP Office Realty and manages its daily operations from its headquarters in White Plains. Founded in 1999 GHP Office Realty acquires, renovates, operates and owns primarily multi tenanted suburban commercial properties. GHP has since acquired, financed, leased and managed more than 125 buildings and more than 6,000,000 square feet in 12 different states. Regionally the partners own and manage 30 buildings in Westchester County, Fairfield County, Rockland County, Bergen County and the Bronx.
Biggest real estate agency companies
These are the largest real estate agency companies by revenue.
Fastest growing real estate agency companies
These companies are rapidly expanding.
Similar industries on Kona Equity