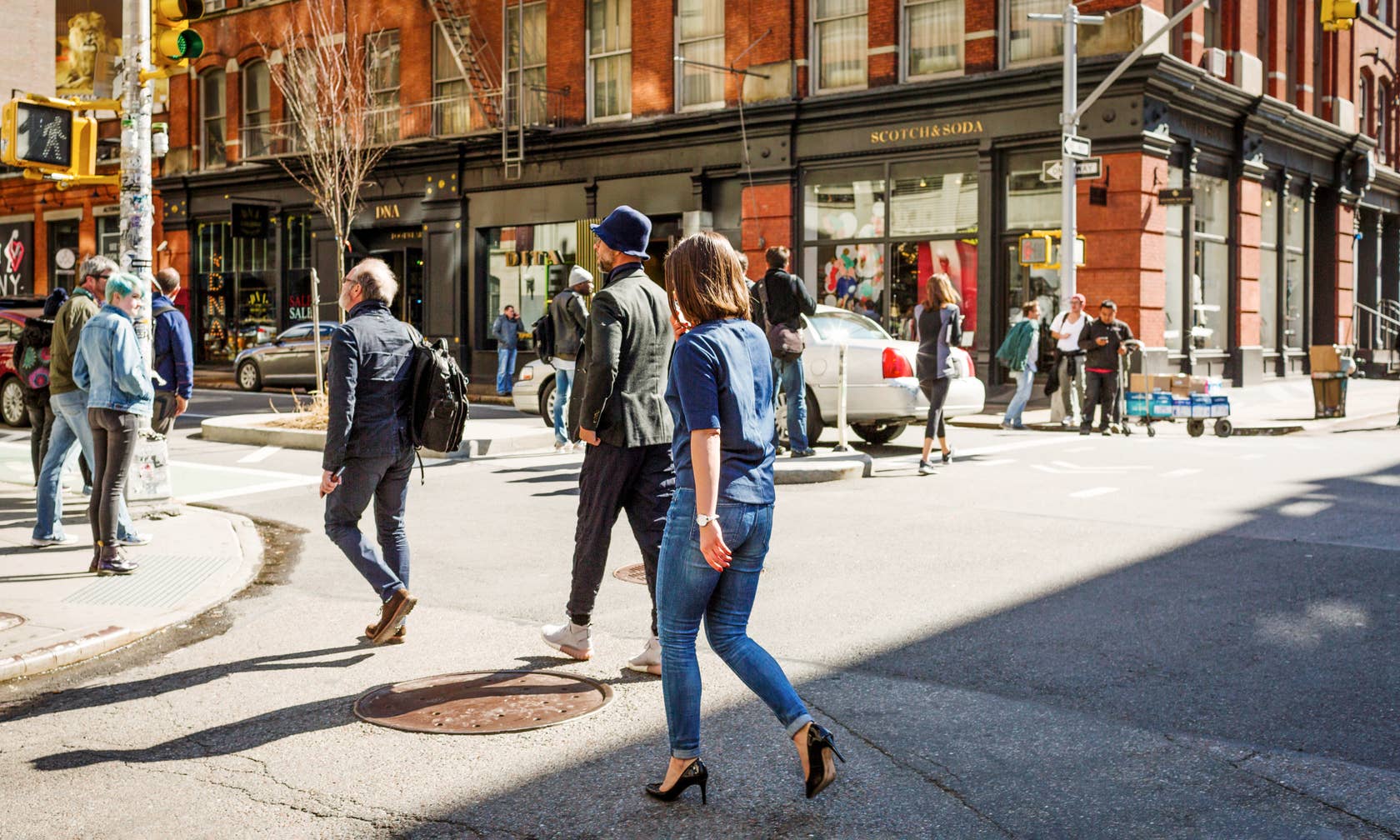 Search for companies that match your criteria on Kona Equity
Top law firm companies
These companies score highly for growth, profitability, and health.

SpencePC
$3.5 M revenue

·

18 employees
SpencePC is an elite litigation boutique that specializes in complex intellectual property disputes. We are trial attorneys with the technical expertise necessary to resolve litigation, arbitration, mediation, and other contentious administrative proce...
Biggest law firm companies
These are the largest law firm companies by revenue.
Fastest growing law firm companies
These companies are rapidly expanding.
Similar industries on Kona Equity