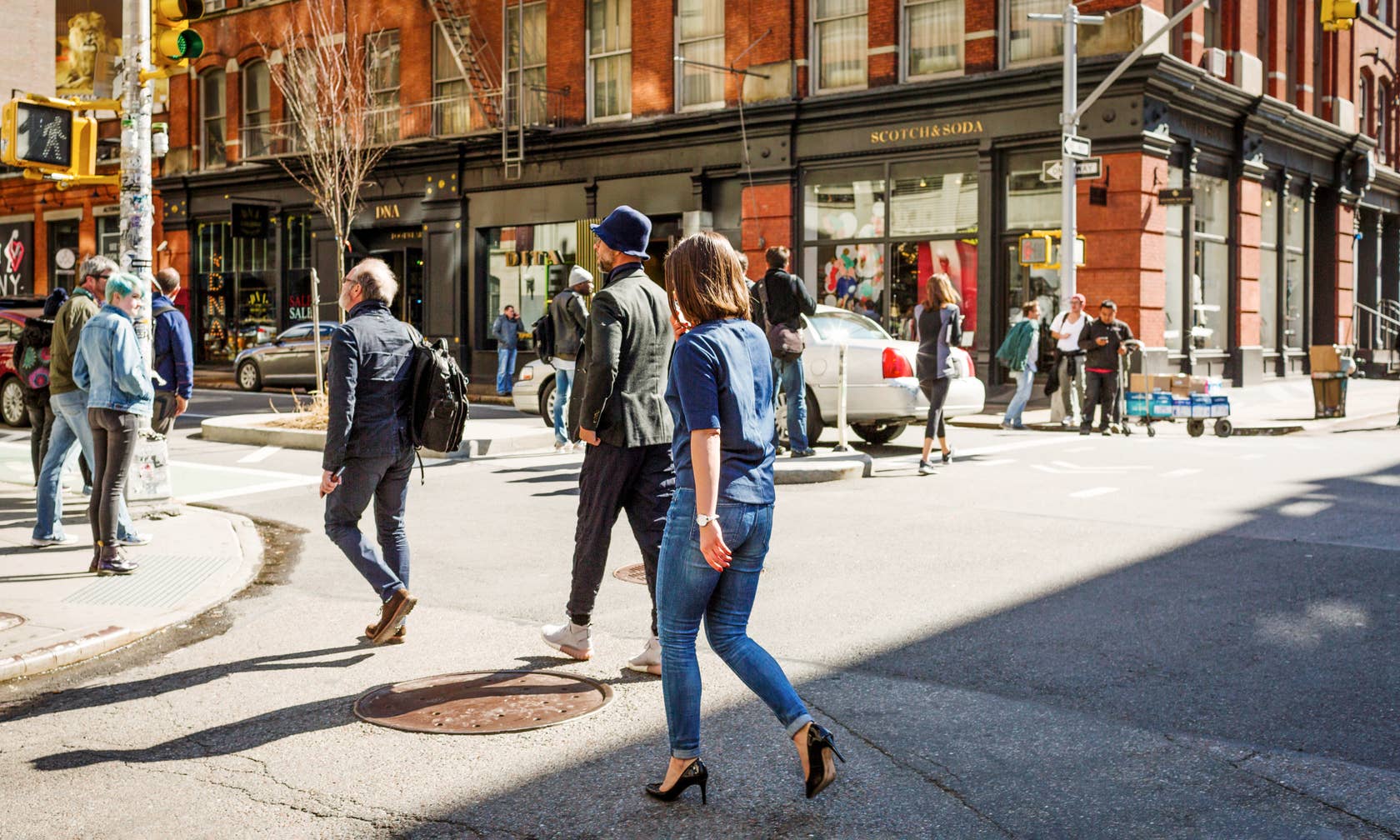 Search for companies that match your criteria on Kona Equity
Top insurance agency companies
These companies score highly for growth, profitability, and health.

Cornerstone Preferred Insurance
$2.053 M revenue

·

8 employees
Cornerstone Preferred Insurance is an independent insurance agency in Glendale that provides a full range of business and personal insurance products. We don't work for any one company, so we can search across all policies to find the right type for th...
Biggest insurance agency companies
These are the largest insurance agency companies by revenue.
Fastest growing insurance agency companies
These companies are rapidly expanding.
Similar industries on Kona Equity