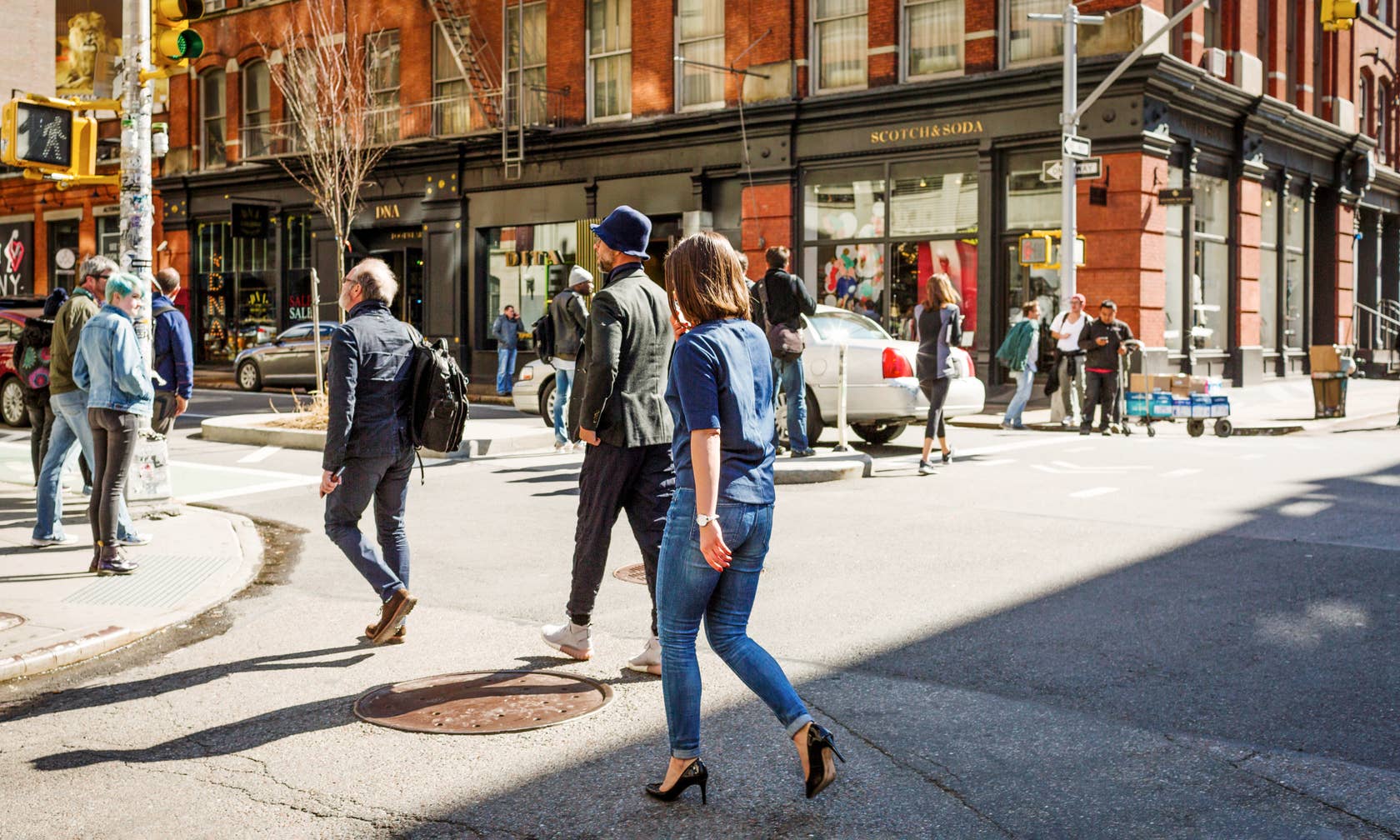 Helicopter Charter Companies
Search for companies that match your criteria on Kona Equity
Top helicopter charter companies
These companies score highly for growth, profitability, and health.

ExecuJet Charter Services
$5.1 M revenue

·

25 employees
ExecuJet Charter OUR SERVICES Ultimate Luxury CONTACT US TODAY The Ultimate in Private Jet Travel Request a Quote Dont put your safety at risk. Click here to learn how to avoid illegal charter. Who We AreThe Ultimate in Private Jet Travel with ExecuJet.

Helico Pro
$4.5 M revenue

·

22 employees
Of the approximately 12,000 hours flown in 31 years, Christian Assad, Director of Helico Pro, has devoted more than half of these flight hours to training civilian and military pilots from Canada and other countries. Beyond this number of hours given to instruction, it is in the diversity of the training offered that lies the real distinction of Christian Assad and his school. We should also mention that Helico Pro is the only operator in Quebec of the Agusta 109A helicopter which, in a city center to city center context (within a radius of 300 nautical miles), ensures faster travel than any other means of transport. ! Finally, it is very recently that the Helico Pro company was installed in brand new infrastructures, much larger and more luxurious, equipped with the highest commercial standards.
Biggest helicopter charter companies
These are the largest helicopter charter companies by revenue.
Fastest growing helicopter charter companies
These companies are rapidly expanding.
Similar industries on Kona Equity