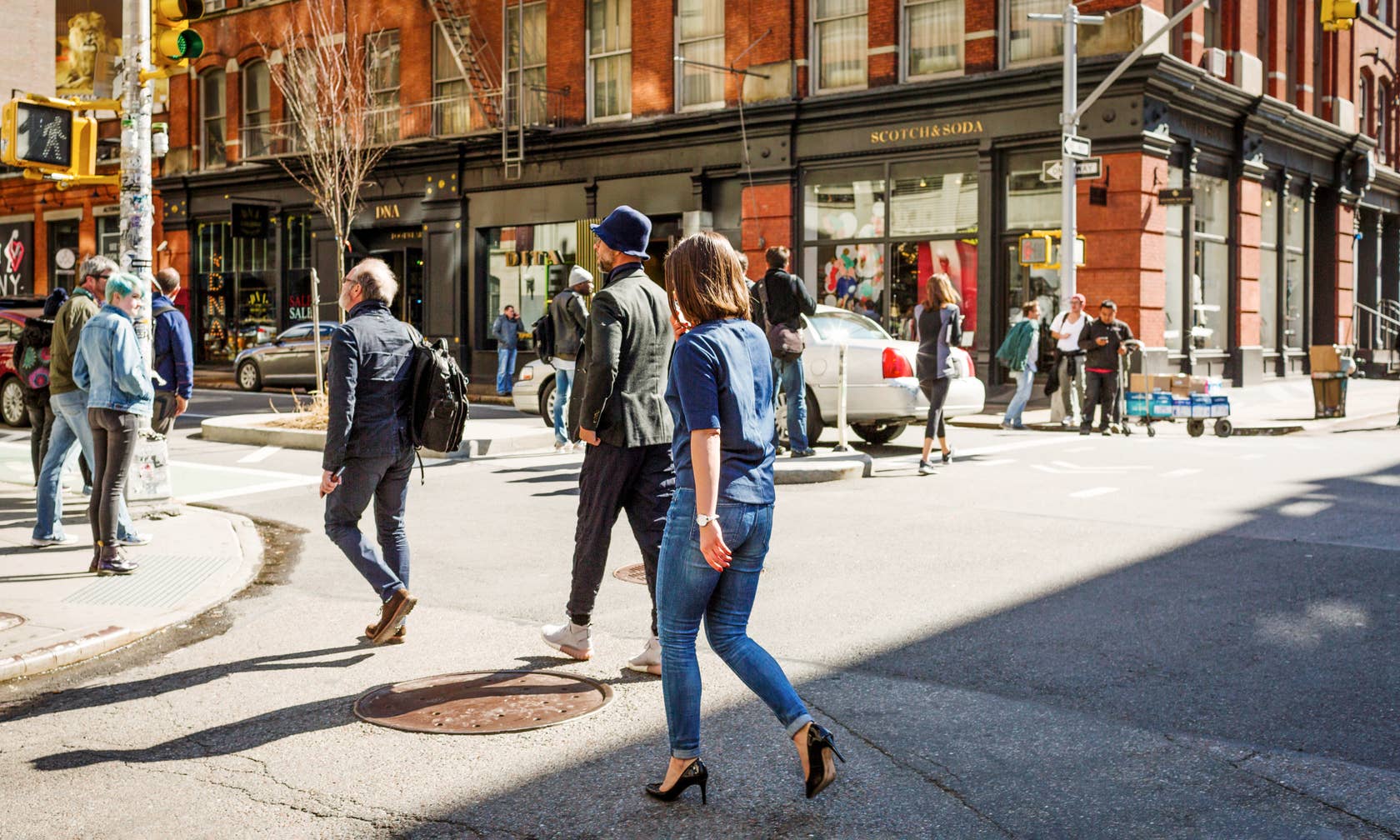 Search for companies that match your criteria on Kona Equity
Top dentist companies
These companies score highly for growth, profitability, and health.

The Dental Advisor
$4.428 M revenue

·

23 employees
THE DENTAL ADVISOR Online, the place to go when you are searching for in-depth information regarding dental products, manufacturers, industry news and research. THE DENTAL ADVISOR Online delivers practical, reliable, unbiased information. Our concise, ...
Biggest dentist companies
These are the largest dentist companies by revenue.
Fastest growing dentist companies
These companies are rapidly expanding.
Similar industries on Kona Equity