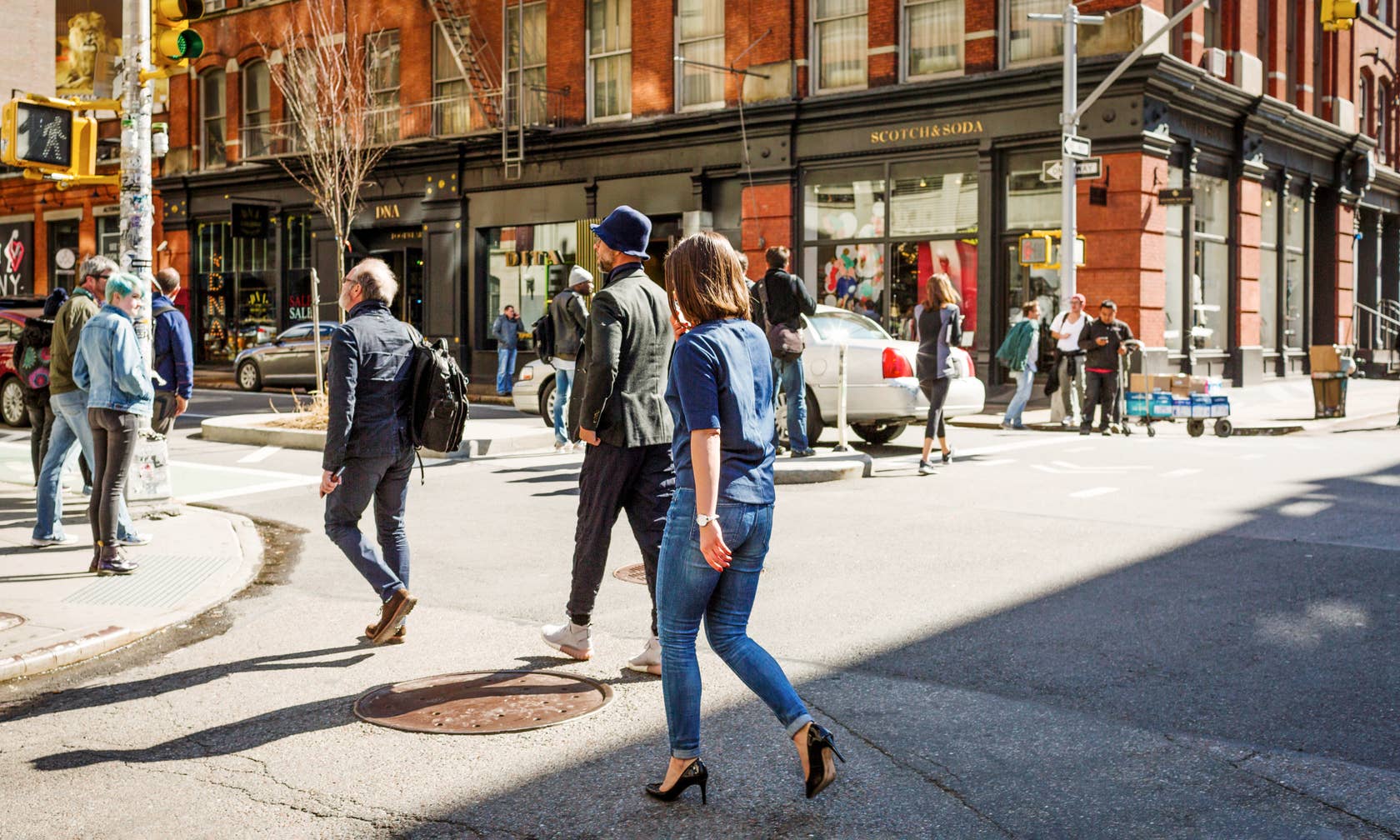 Certified Public Accountant Companies
Search for companies that match your criteria on Kona Equity
Top certified public accountant companies
These companies score highly for growth, profitability, and health.

Marcil Lavallée
$21 M revenue

·

111 employees
Lexprience Marcil Lavalle, cest une expertise et un appui continu qui vont au-del de la comptabilit. Quels que soient vos besoins ou vos dfis daffaires, les conseils et les explications fournis par notre quipe dexperts vous permettront de pre...

Smith Mandel & Associates
$2.68 M revenue

·

14 employees
Smith Mandel & Associates, LLP is a Certified Public Accounting firm founded in 1997 by R. Douglas Smith and Steven J. Mandel. Our professional staff is committed to assisting our clientele with a variety of services. Competent, imaginative, motivated and capable of responding to on the-job training, we have the ability to deal with people in a positive, direct and effective way. While our firm has an emphasis on audit review and management advisory services, we provide business and personal tax services to clients as part of the total accounting package. We tailor our services to meet the needs of both individuals and businesses.
Biggest certified public accountant companies
These are the largest certified public accountant companies by revenue.
Fastest growing certified public accountant companies
These companies are rapidly expanding.
Similar industries on Kona Equity